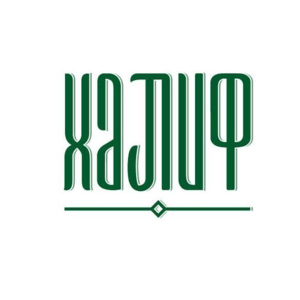 Khalif
The highest quality and strict adherence to traditions. These products will be a real center of attention of any table, whether it is a festive feast or a cozy dinner with family.
The brand Khalif specializes in producing poultry meat grown and cooked in accordance with the canons of Sharia. In order to produce the assortment of Khalif, PRODO poultry factories were audited and received the certificate from the Halal Committee of the Muslim Spirit Board. Khalif among Muslims is a high title, and this name emphasizes the high quality and strict compliance with all requirements for halal products. Under the brand Khalif we produce different chichen items. In the summer of 2021, Khalif brand was presented in a bit renewed format at PRODO Tyumen Broiler: the poultry farm also began production of meat gastronomy under Khalif brand: sausages, boiled and semi-smoked sausages, ham, smoked-baked breast and smoked-boiled poultry rolls.
Khalif is produced only in environmentally prosperous areas at PRODO poultry factories — PRODO Tyumen Broiler, PRODO Siberian Poultry Farm, PRODO Perm Poultry Farm. All these industries are located in different regions of Russia, but have a lot in common. This is a complete production cycle, advanced technologies used in poultry cultivation, modern equipment of meat processing workshops, and most importantly - huge human capital, a staff of high-class specialists, for whom work at a poultry farm has become somewhat more than just work. All this allows to create unique tasty, safe and high-quality products.
Production of Khalif brand is certified according to international food safety standards ISO 22 000. In addition, the poultry farms have implemented a strict system of internal monitoring of product quality at all stages of production.