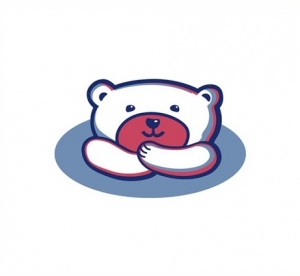 For kids
Tender taste and balanced consistency products for kids make it a welcome guest in every home. Young gourmets are fans of the brand's sausages and their parents are happy that they may please their children with tasty and safe products.
The line of sausages was created specifically for children from 3 years. All products of kids series of V.M. Gorbatov. It is made according to a special GOST for children's sausage products under strict control at all stages of production. Therefore, sausages and ham of kids series are not only safe but also healthy for a growing children's body — they are enriched with vitamins and minerals for balanced nutrition of children, do not contain GMOs, glutamates, phosphates. All products have low salt content.
Klinskiy Meat Processing Plant and Omsky Bacon (Kalachinsk) are one of the most modern meat processing plants in the country, located in ecologically clean areas of the Moscow region and Siberia. Only the best-quality meat and safe ingredients are used there to produce products of the kids series . Especially for children's products, there were built workshops with the most modern equipment.
The production of Klinskiy Meat Processing Plant and Omsky Bacon (Kalachinsk) is certified according to international food safety standards ISO 22 000. In addition, the enterprises have implemented a strict system of internal monitoring of product quality at all stages of production. The unique recipes of Umka are highly appreciated by professionals. The brand annually gets top marks at professional competitions, such as "Healthy Nutrition", Professional competition of meat products of VNIIMP of V.M. Gorbatov, "Brand of the Year", "IFFA" (Frankfurt am Main) and many others.