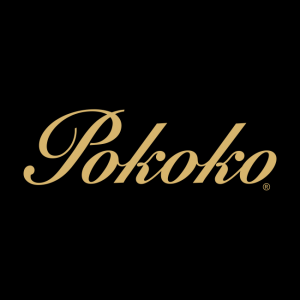 Rococo
Rococo products are created to bring pleasure to the process of cooking and, of course, to enjoy the result. Rococo — sophistication in everything!
Rococo offers top-quality exquisite products that will satisfy even the most demanding gourmets: tender chickens, a wide range of high-processed cutting, offals in sauces and a large selection of ready-to-cook products. Rococo products are produced at four poultry factories of PRODO Group, which means that the entire process of poultry growing and production takes place under the strict control of our specialists. All products of high-level processing of the Rococo brand are created according to unique recipes developed by PRODO technologists. The reviews of the famous restaurateurs of Moscow, Tyumen, Omsk, and other Russian cities, prove the highest qualities of brand's products.
Rococo is produced only in environmentally-safe areas in own factories of the PRODO Group – PRODO Kaluga Poultry Plant JSC, PRODO Tyumen Broiler JSC, PRODO Siberian Poultry Plant JSC, and Perm Poultry Farm JSC. All these enterprises are located in different regions of Russia, but have a lot in common: a full production cycle, advanced technologies used in the cultivation of poultry, modern equipment of meat processing workshops, and most importantly, huge human capital, a staff of high-class specialists for whom work at the poultry factory has become something more than just work. All this allows us to create tasty, safe and high-quality products.
All PRODO Group's poultry factories have certificates of compliance with the requirements of the international food safety standard ISO 22 000. In addition, the enterprises have their own quality management system with requirements that often exceed international standards. The quality of Rococo is highly appreciated by professionals. The brand has repeatedly become the winner of food contests at the biggest federal and regional exhibitions, such as "Prodexpo" and "Golden Autumn".
Gastronomy: world cuisines